Super Celebrations for Year 1!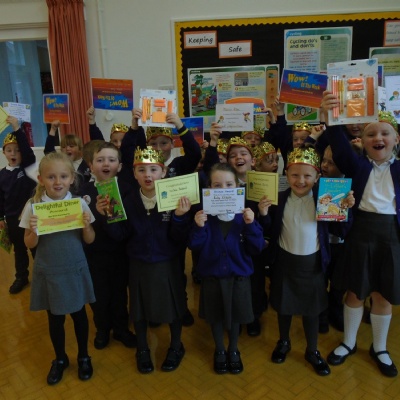 Well done Year 1! You are amazing!
A big thank you to all the parents and carers who attended our Year 1 Celebration Assembly. We have WOWs of the Week, Legendary Readers, Maths Marvels and many more!
We are looking forward to next week's assesmbly with our Reception children! See you there!