Breakfast Bagels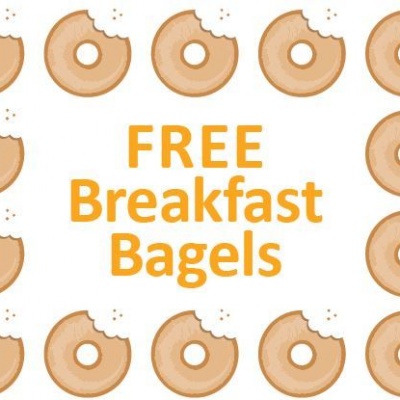 We are proud to be a National School Breakfast Programme School.
We are happy to offer a healthy breakfast to all our children and we would welcome your child to join us for a great start to the day.
From January our children will be able to help themselves to a free healthy breakfast bagel every morning as they arrive at school.