Year Two Calculation Workshop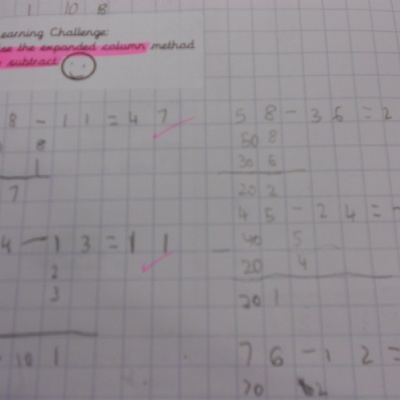 It was lovely to see so many people at the workshop today!
Parents and carers in Yr2 enjoyed finding out about addition and subtraction strategies and working with their children in the calculation workshop today. There was an overwhelming attendance and we look forward to seeing you all again for the next workshop.