Year Two spelling WASP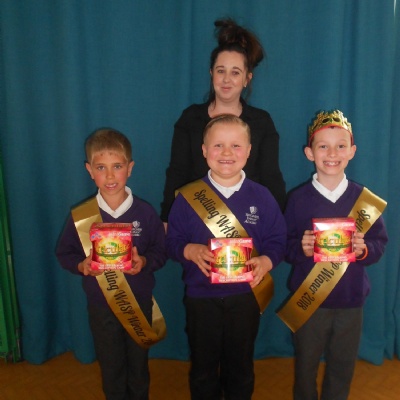 Year Two have been working hard to learn their spellings ready for the competition today.
Congratulations to the three winners of the class spelling WASP competition. These children and the runners up are now through to the final of the year group competition! Watch this space for details!