Welcome
Welcome to the Skegness Infant Academy.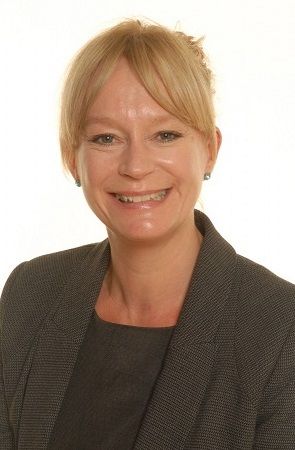 It gives me great pleasure to introduce myself as Principal of the Skegness Infant Academy.
At the Academy, we believe there are no boundaries to what each child can achieve and we aim to work hard as a team, in partnership with you, to ensure each child reaches their full potential. What you want for your child is what we want. Every member of staff within the Academy understands how vital and individual each child's learning journey is and the importance for your child to find school a positive and rewarding experience. We can only achieve this by working together.
Our academy focuses firmly on friendships and we work hard to reinforce positive relationships between children. By supporting Anti- bullying week each year and through our values approach to assemblies, we are able to create and maintain a calm, puposeful environment that encourages a lifelong love of learning.
Mrs R Pryme
Principal
Paper copies of any of the information contained on our website are available on request, free of charge, from the office.